Bader III Belt Grinder 1.5 HP & accessories


The BIII Bench Model is a rugged and powerful machine designed for production grinding and polishing, but priced for tool room and maintenance applications. The easy to use tracking system and the ability to quickly change between a variety of useful accessories makes the BIII the most versatile bench model .
Complete with 1-1/2 HP, 110/220 volt, single phase, HD arm, serrated rubber 8"x 2" wheel ,vertical contact plate, device for hollow grinding .Perfect working condition,Stand included! +25-30 2X72 medium condition belts!!



Pick up Only

(Brooklyn,NY)


$1350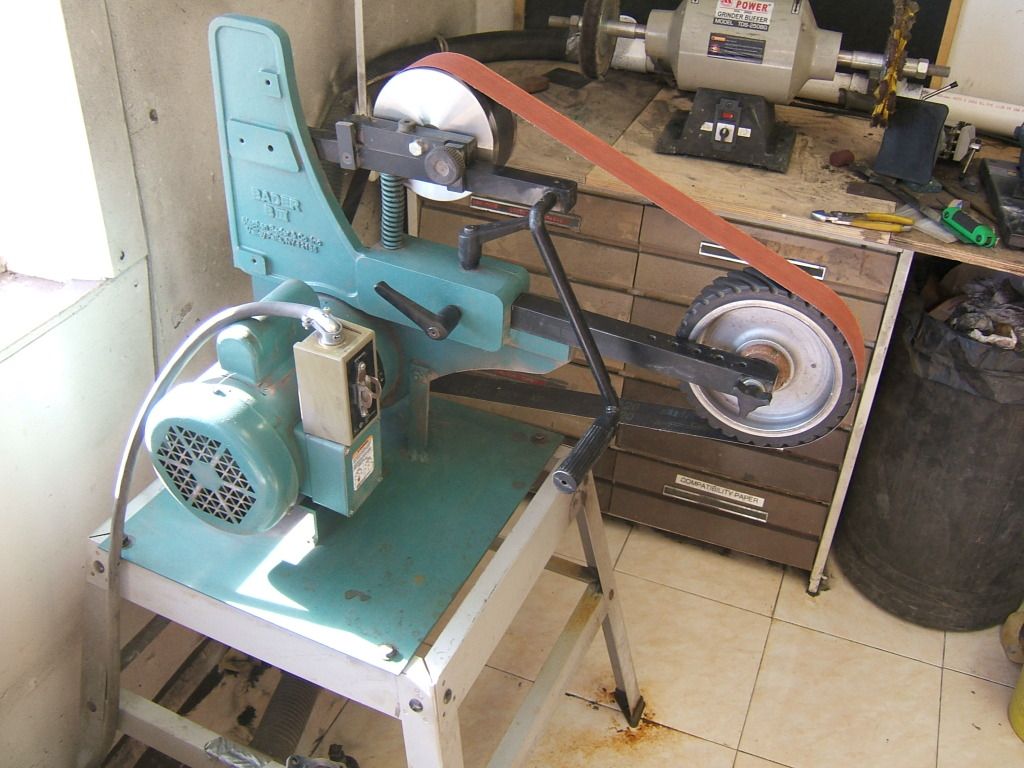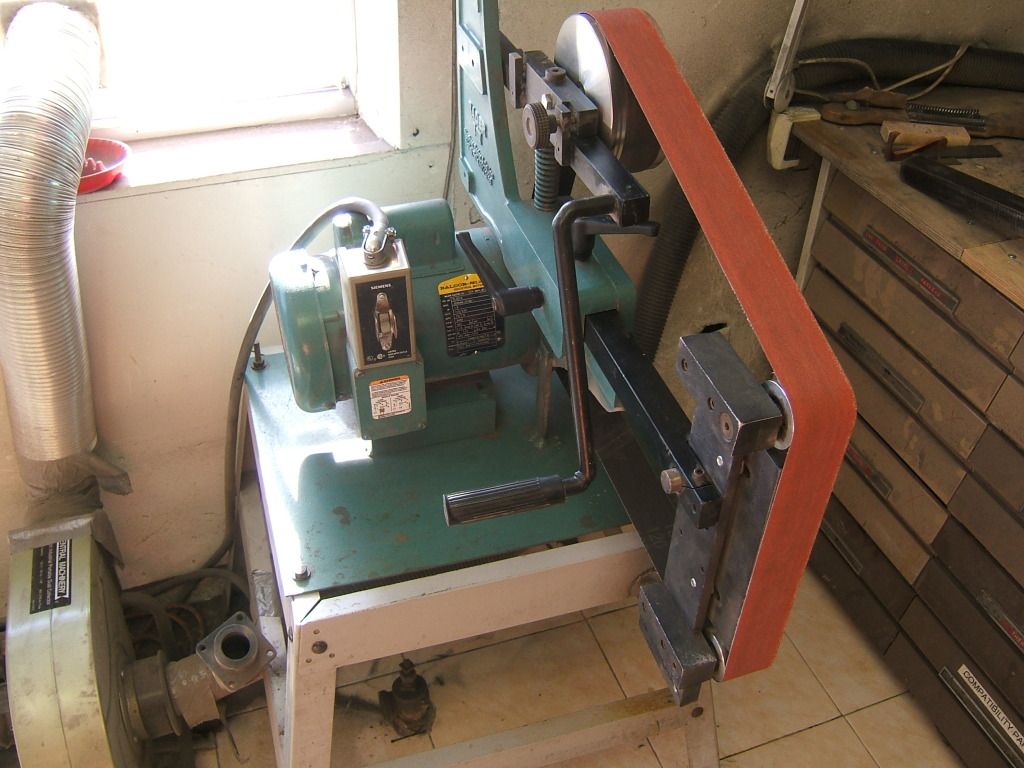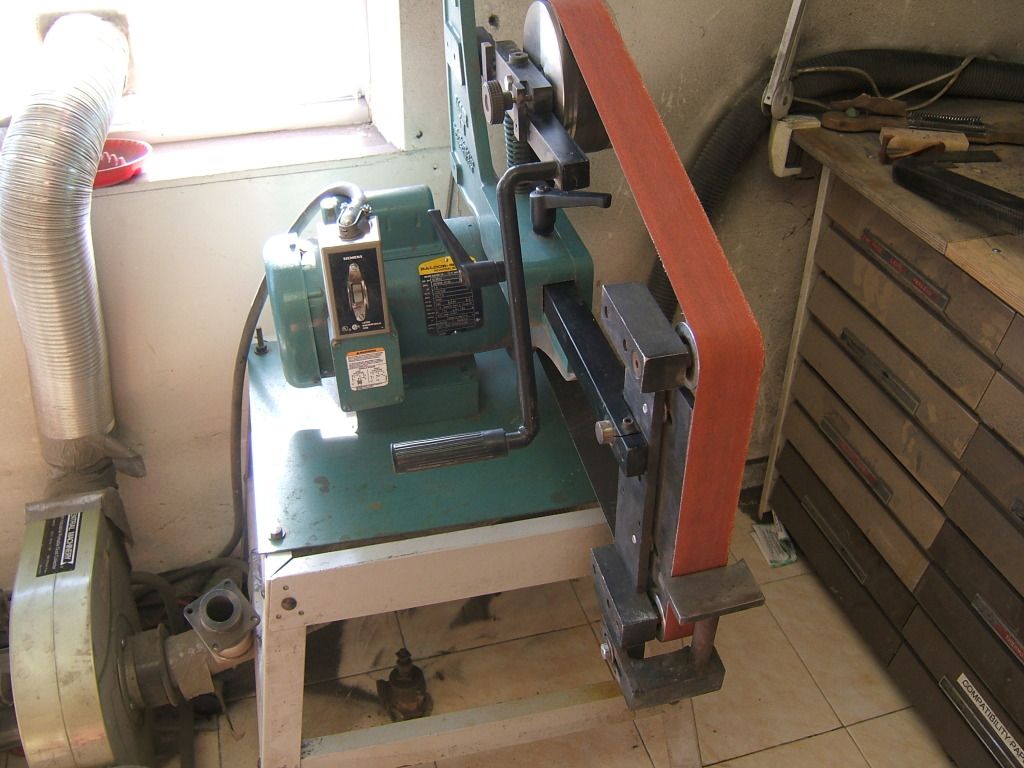 hollow grinding jig SOLD.$1350 for grinder.