Tools you will need:
-Screwdriver
-Pliars
-Lighter
-Knife
-Rubbing alcohol
-Paper towels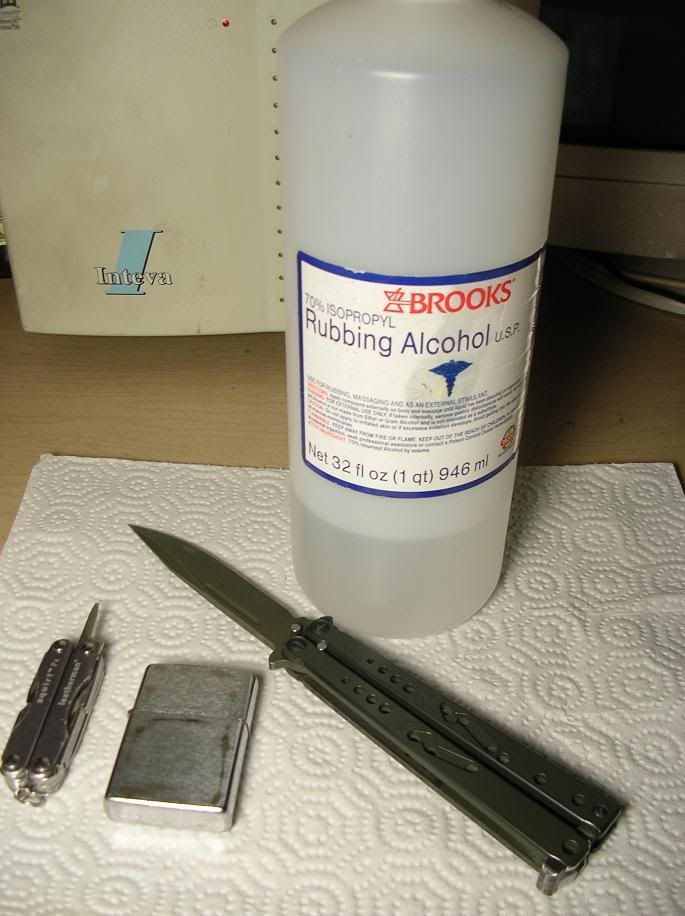 Identify the wart.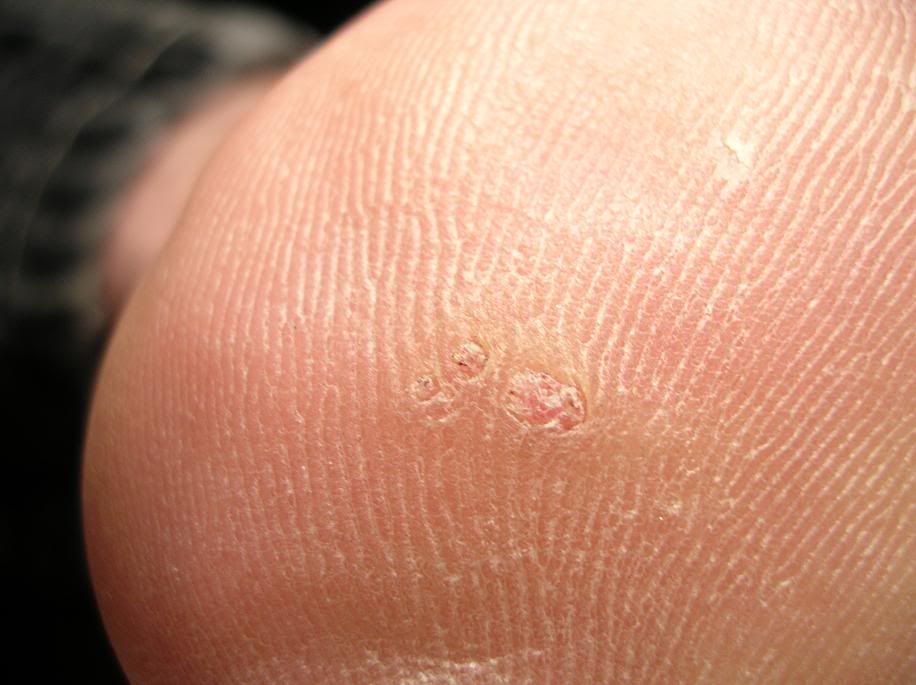 Find a suitable location for the procedure.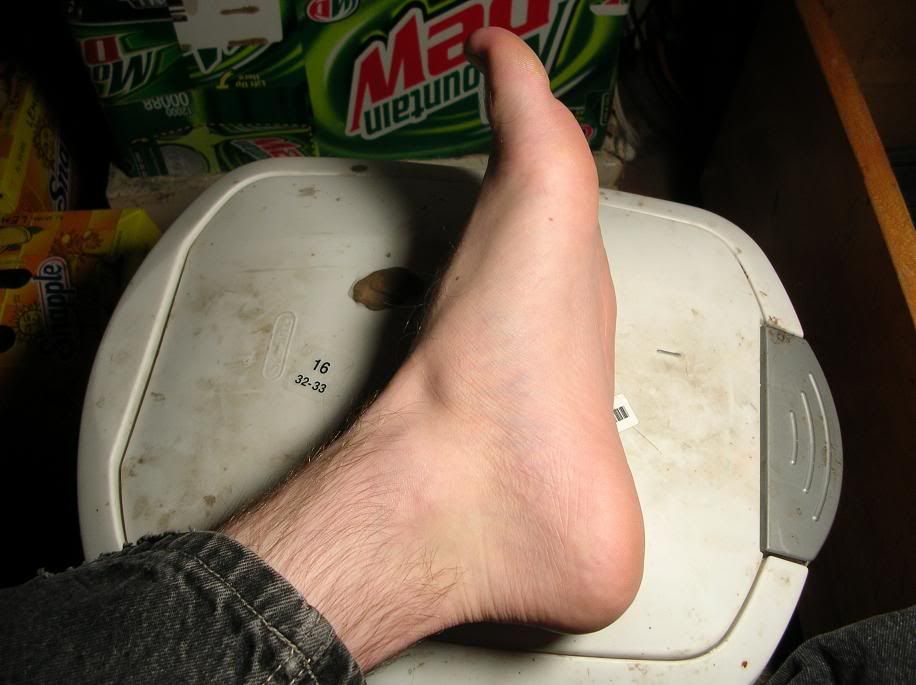 Begin by cutting around the surface of the wart.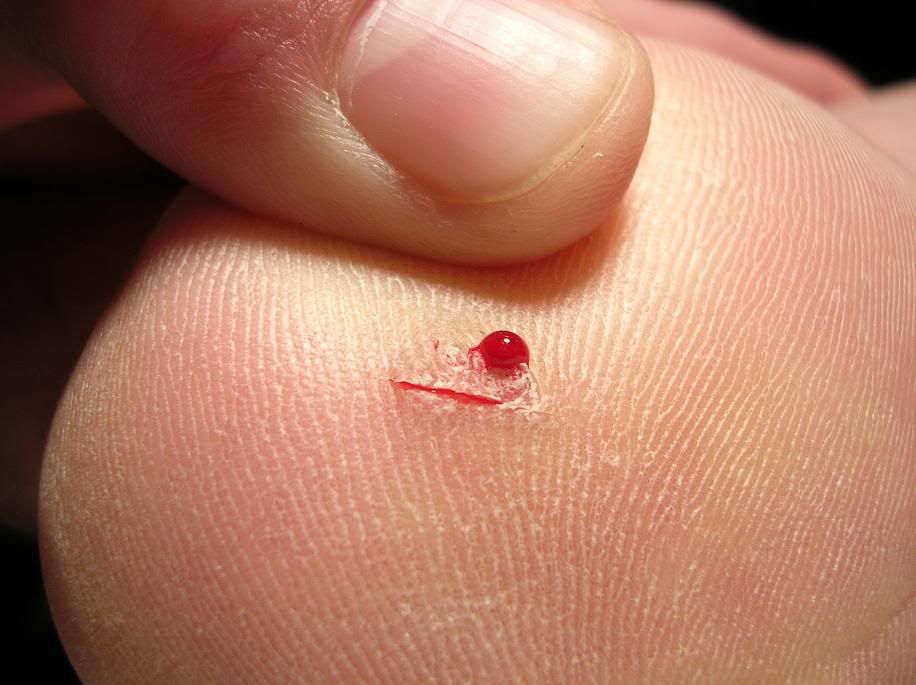 Next, the surface of the wart may be plucked.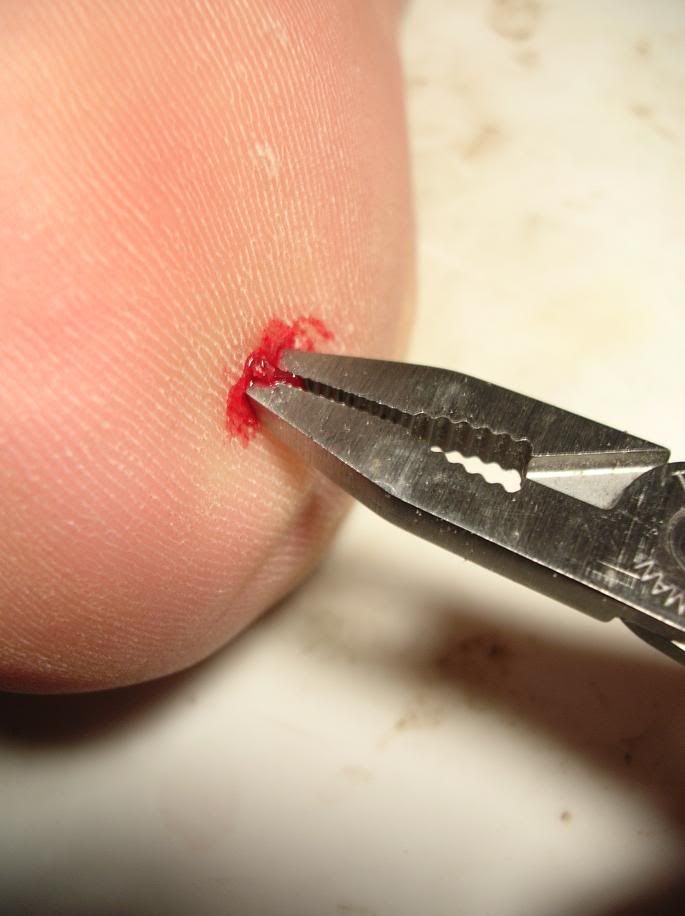 Admire pluckings.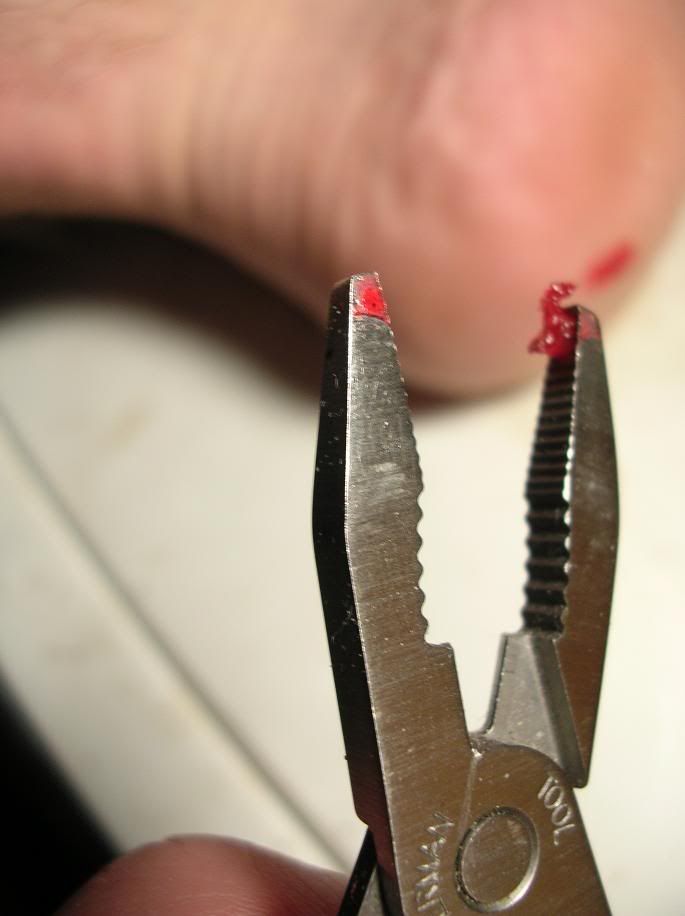 I suggest at this point rubbing with alcohol. Not so much for sterilization, but to aggrivate the wart.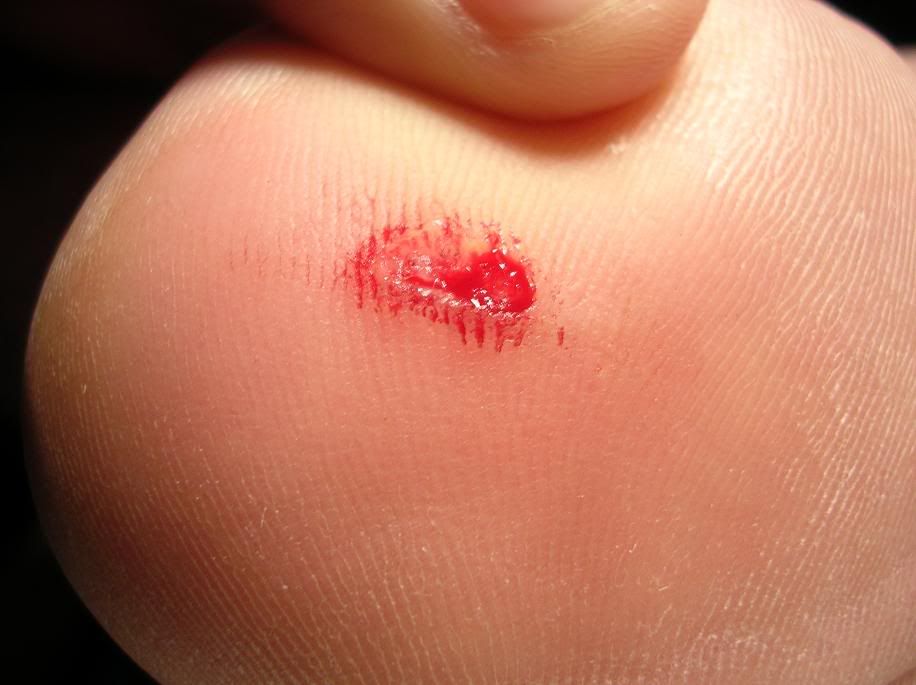 Heat screwdriver.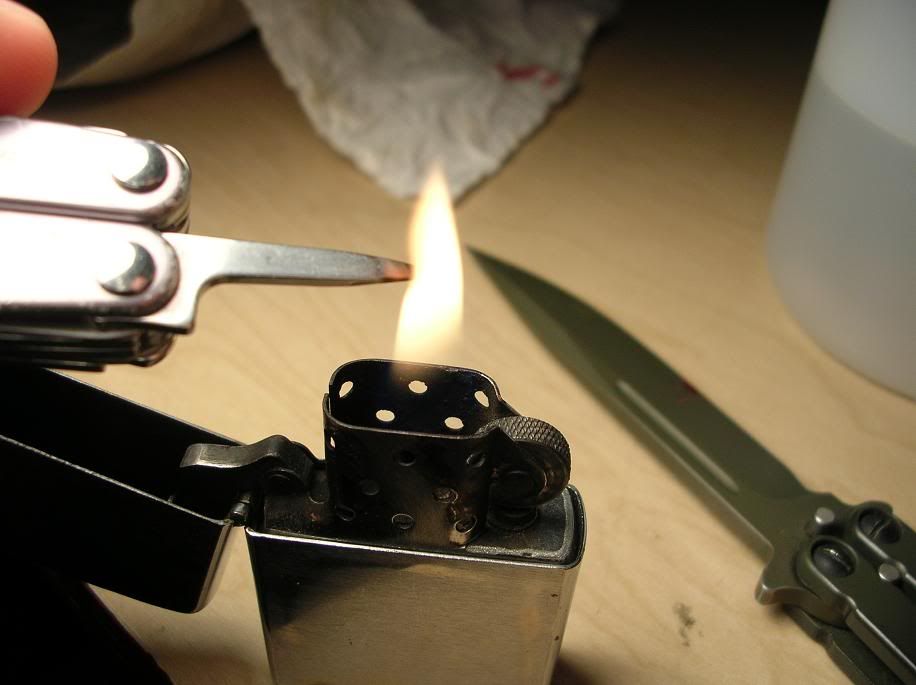 Smite root.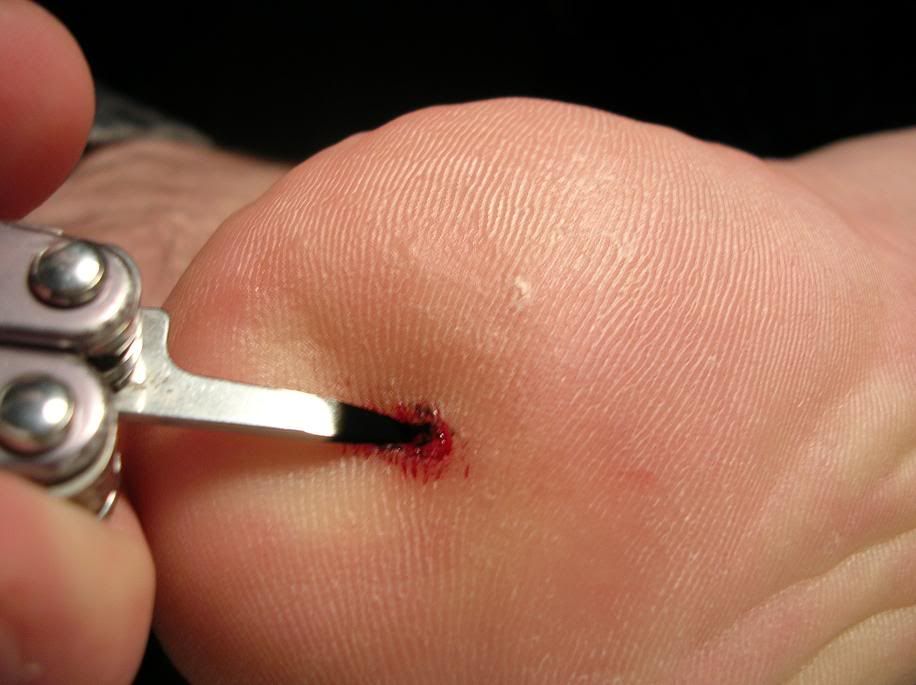 Afterwards, the burned portion of the root may be cut out more easily.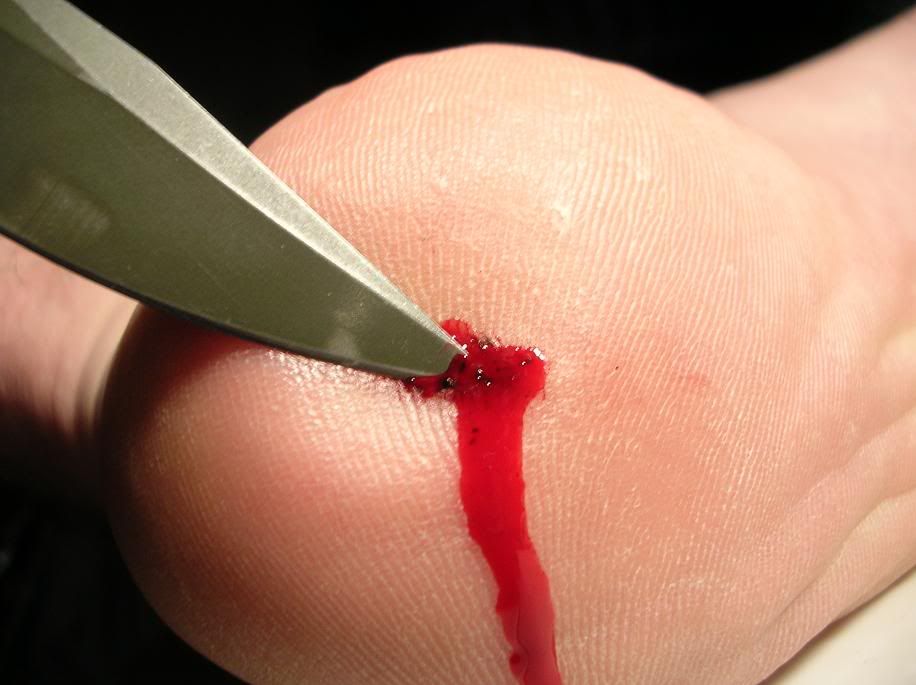 Repeat plucking procedure.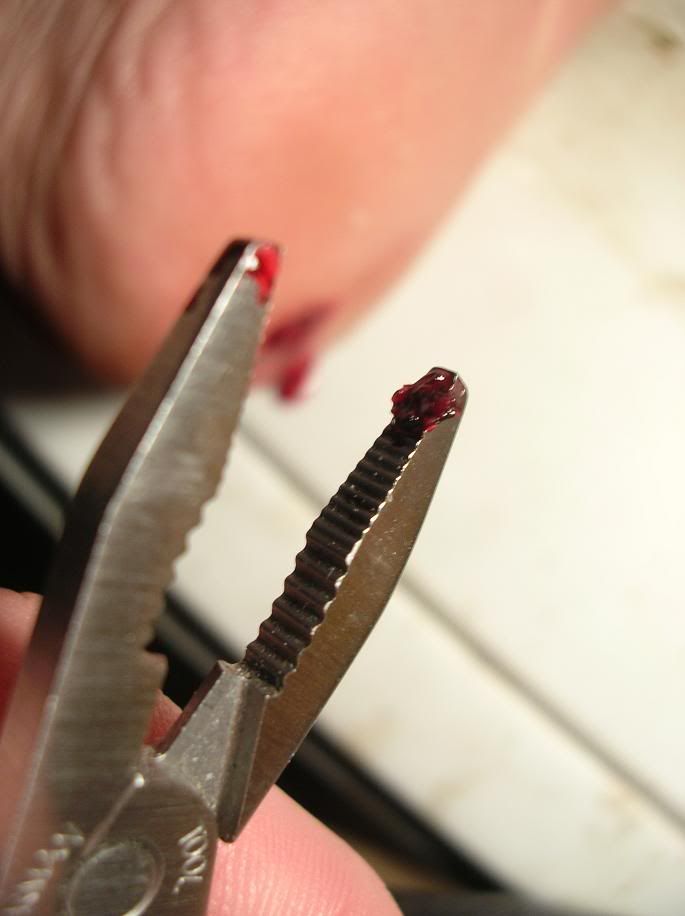 Inspect hole for further signs of root.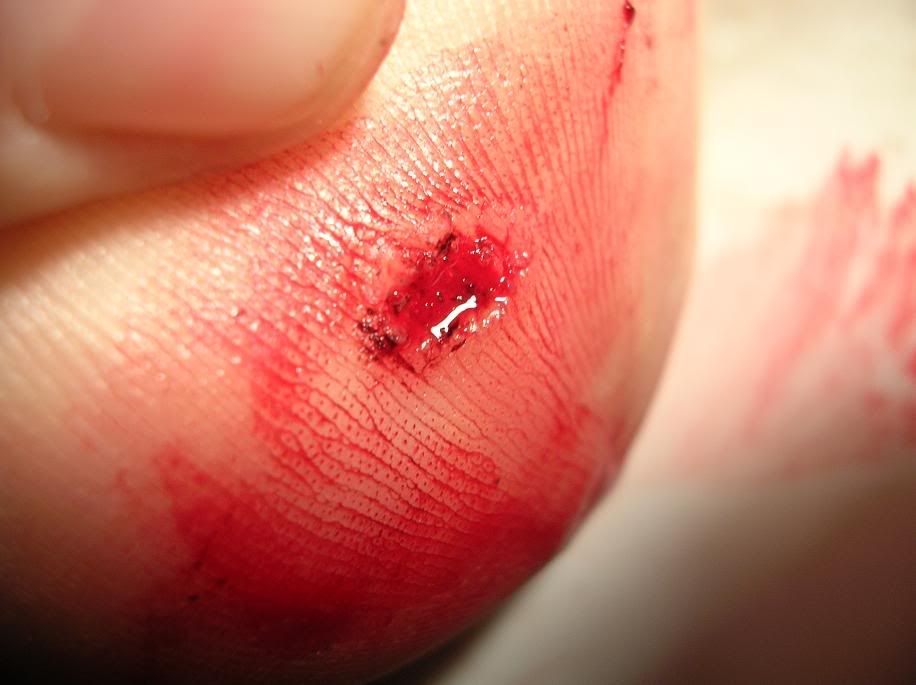 Repeat burning.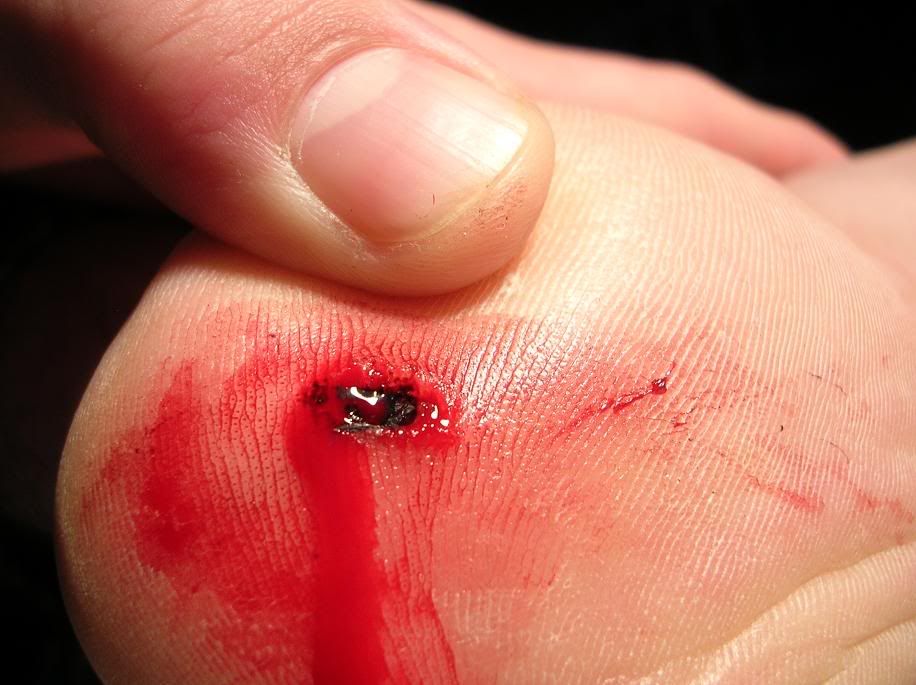 At this point, you may become frustrated with holding a lighter, screwdriver and camera all at the same time, and decide to plug in your soldering iron. Such is normal.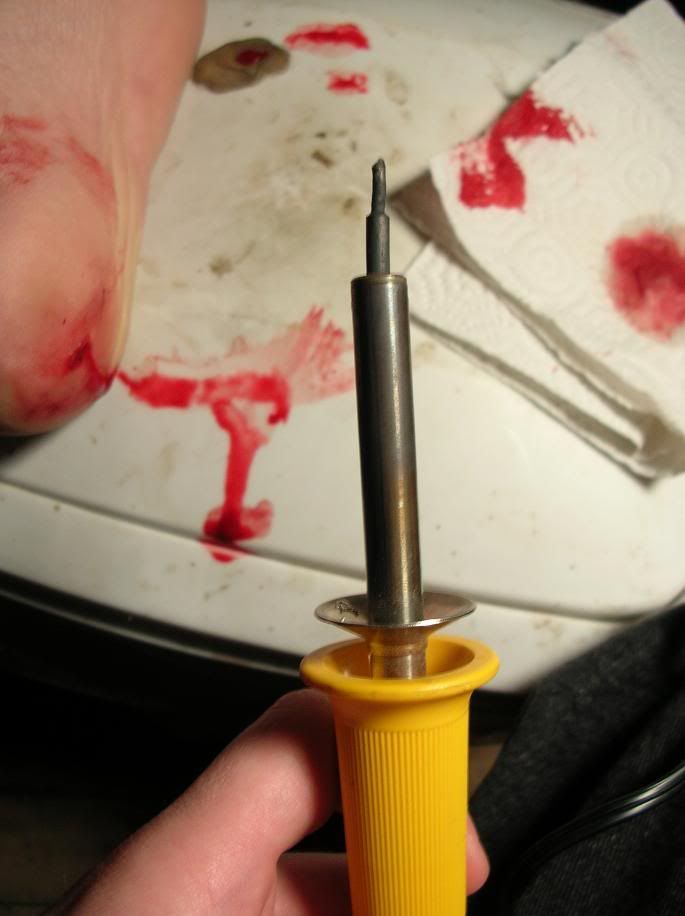 Insert soldering iron.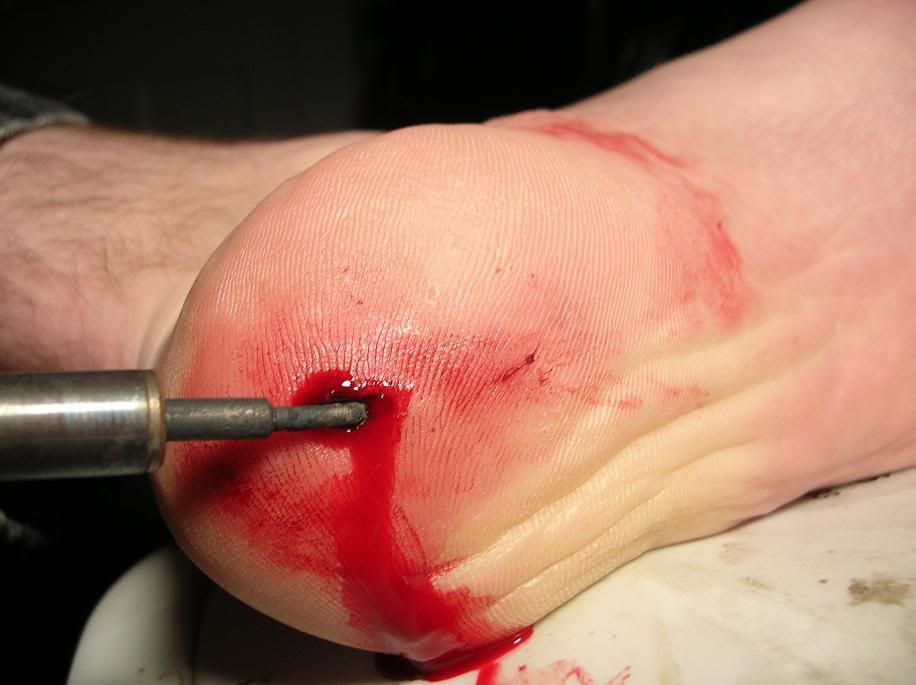 Crisping is desired.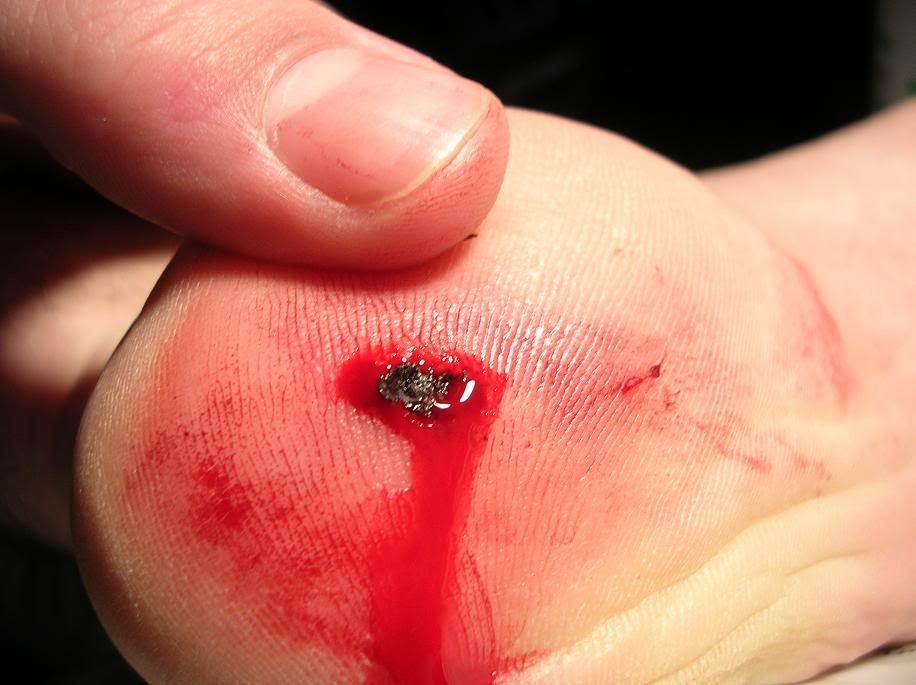 Note that more root may now be plucked.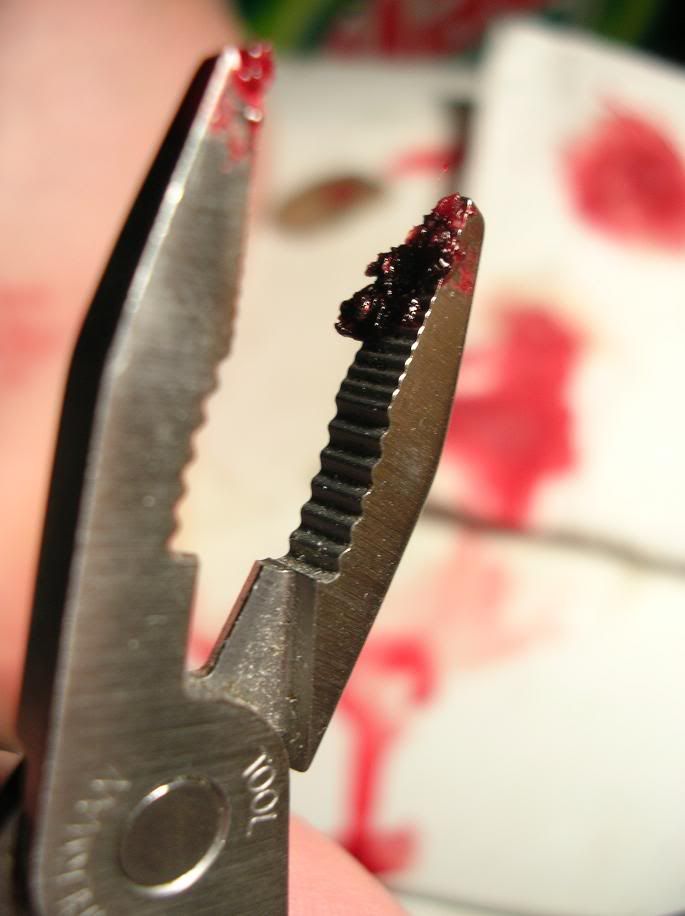 Keep your paper towel close by.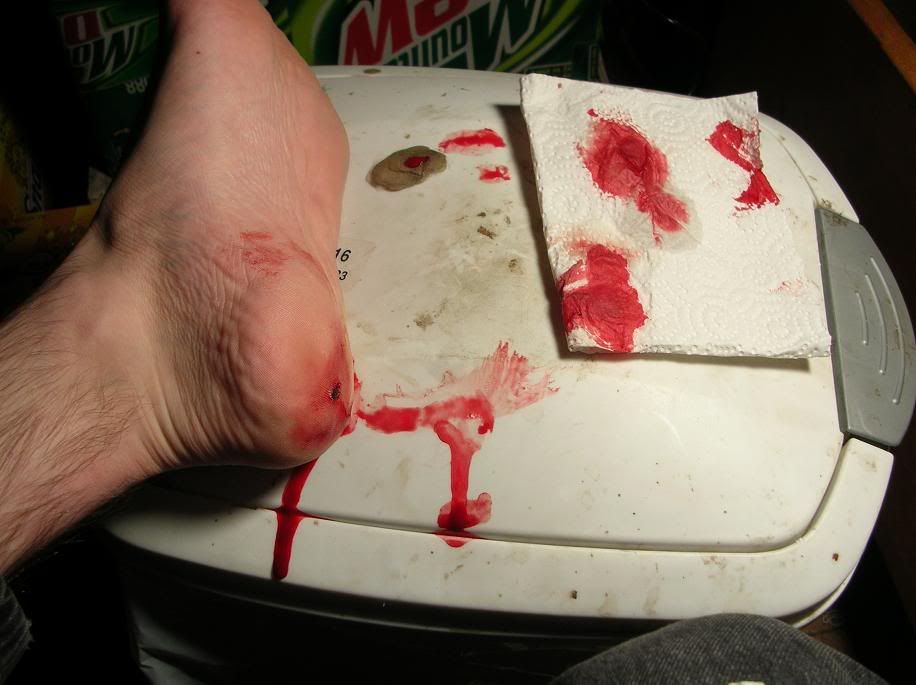 Be sure to continue burning until all signs of the root are extinguished.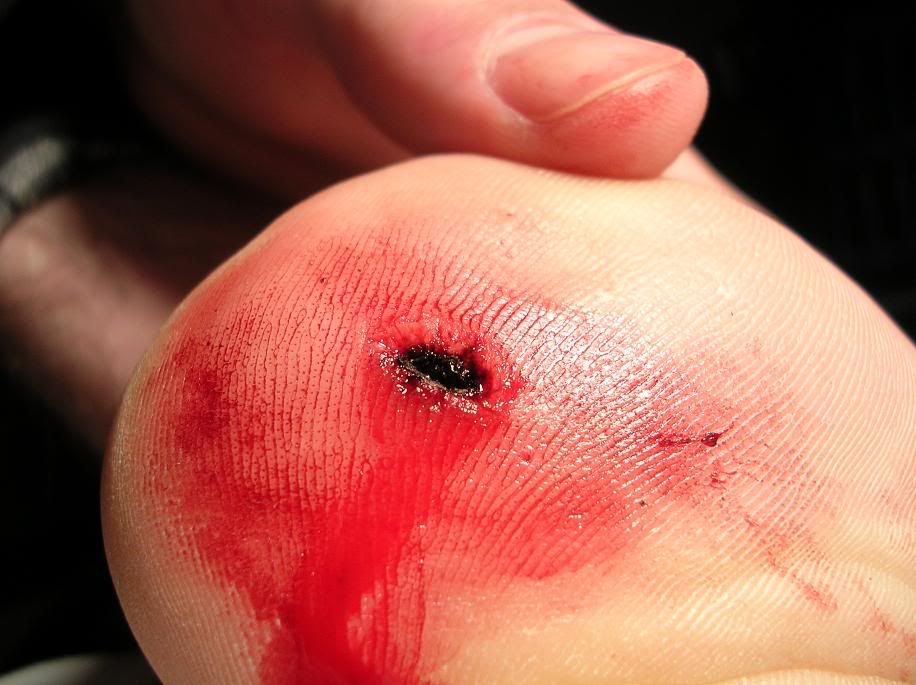 Remove burned root and inspect.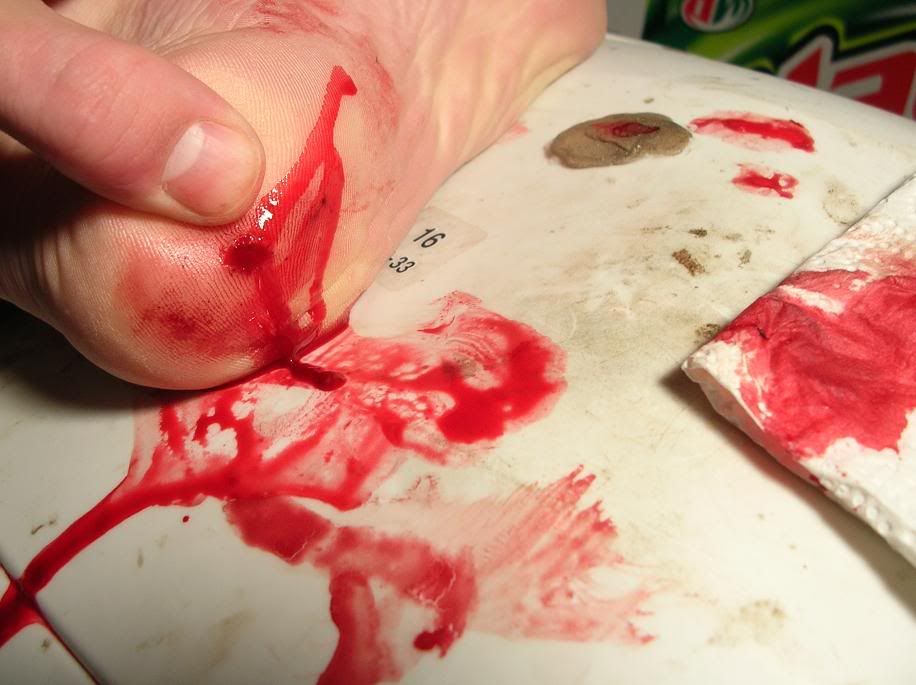 Repeat.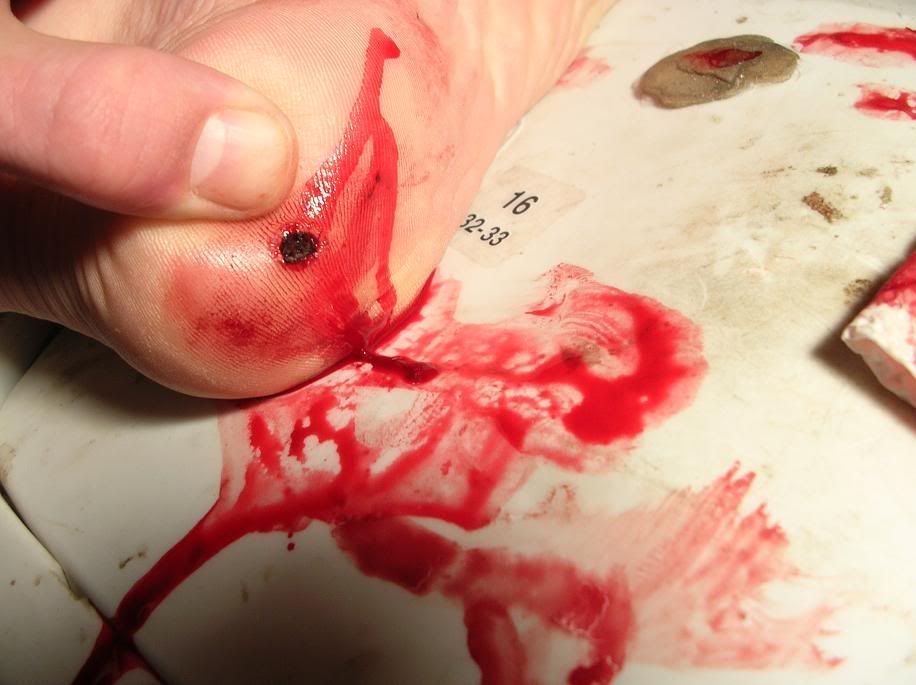 You may experience a congealed string of blood hanging off the back side of your foot.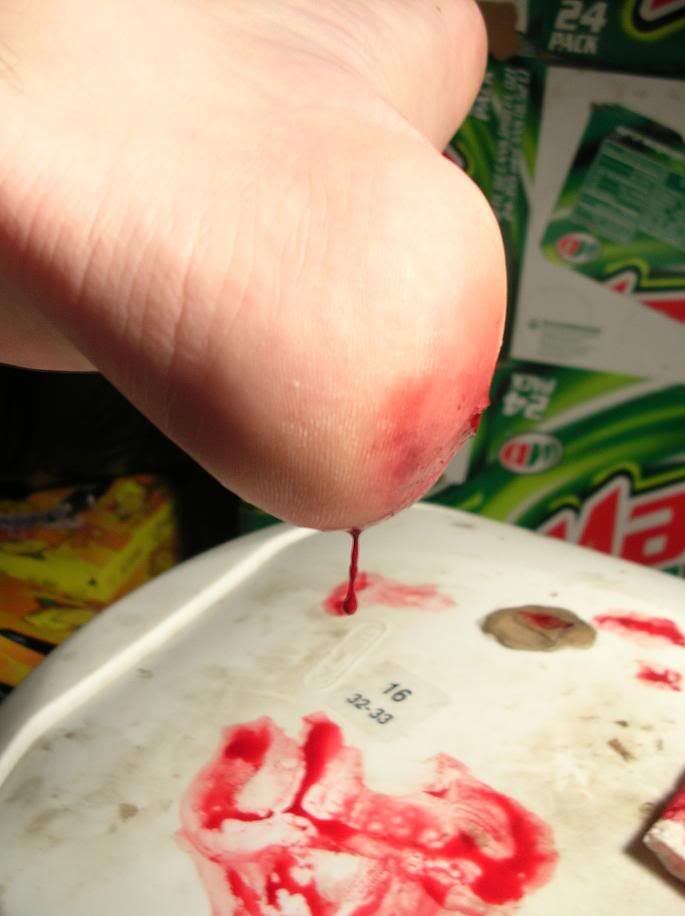 Play with it a little.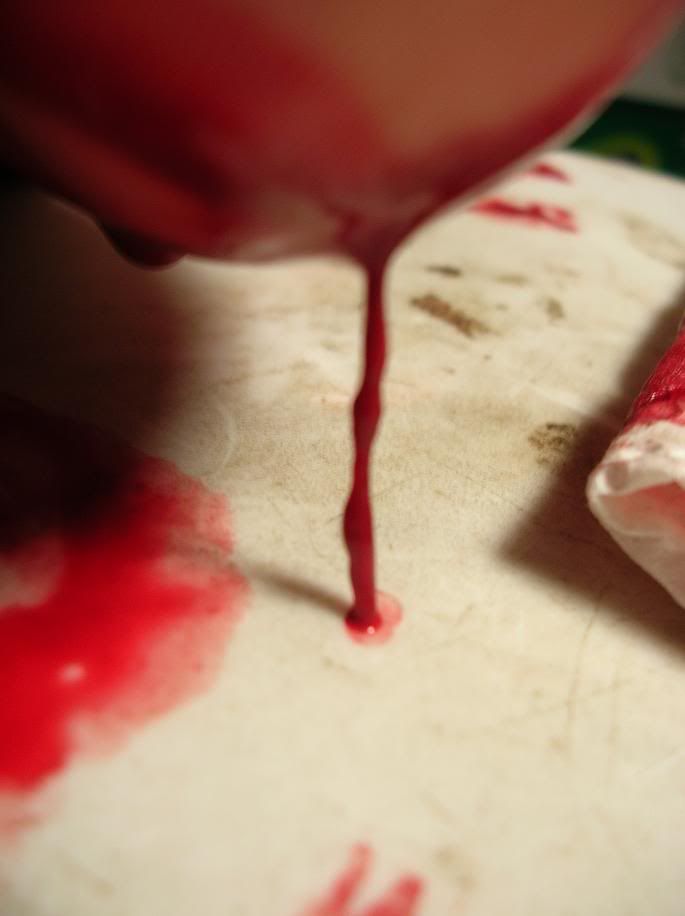 If done properly, your warthole should look something like the abused ass of an Albanian prostitute.
You have now learned how to remove a Plantar wart.